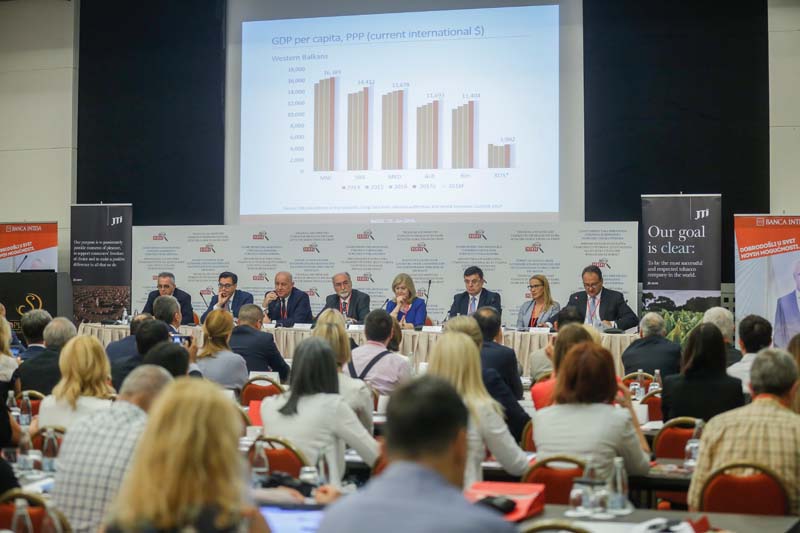 NIN magazine, the most widely-read and most influential weekly newsmagazine in Serbia, organized the seventh traditional Regional Summit of Finance Ministers, Governors and Tax Administration Directors, entitled "Region's Financial and Monetary Stability, Ten Years since the Crisis Breakout", from June 14th until June 16th in the Splendid Hotel in Bečići, Montenegro.

The Serbian Association of Economists and the RS Association of Economists SWOT were institutional partners of this important regional gathering. The gathering was addressed by the governors and finance ministers from the countries in the region, as well as leading businessmen and experts from the field.

The gathering included discussions about important topics from the field of monetary and fiscal policy and exchange of experiences, owing to which each country in the region and the region as a whole have the opportunity to find the best solutions for challenges they are facing.